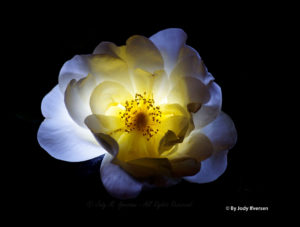 The Albuquerque Rose Society is a volunteer organization with an elected Board of Directors,  chairpersons and coordinators. The organization includes the  Albuquerque Rose Garden Committee, Consulting Rosarians, American Rose Society Accredited Horticulture Judges , and American Rose Society Accredited Arrangement Judges.
Questions? Contact a member below or email us at:
ABQRoseSociety@gmail.com
Visit our Facebook page to see photos, recent events and discussions.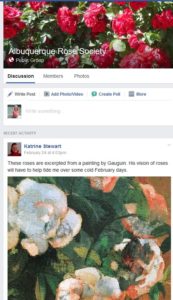 2019 Board of Directors
President: Debbie Butcher
(505) 823-9818 ; debbiegay@mindspring.com
Vice President:  Ginny Troyer
Secretary:   Terri Sankowitz
Treasurer:  Don Hardy,
Past President: Katrine Stewart
2-year Director: Janet Dooley
1-year Director:   Rebecca Murphy
1-year Director: Beth Baker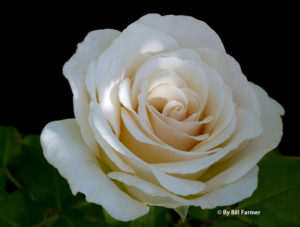 CONSULTING ROSARIANS

Several members of the Albuquerque Rose Society are recognized by the American Rose Society as Consulting Rosarians.  These members hold this title because they are active members of the society, are very knowledgeable about rose culture, and are willing to share that knowledge.  Any one of these members will be happy to answer your questions about growing better roses in our Albuquerque area.
Coordinator: Andy Core, Coordinator (505) 344-3721     ncore3@comcast.net
Beth Baker
William Christensen
Melody Dudley
Bill Farmer
Kreg Hill
Robert Lindeman
Juanita Ortega
Joaquin Ortega
Leslie Phinney
Kurt Snyder
Karen Snyder
Connie Wenk
Karen Cordova
MASTER ROSARIANS
These are very experienced Consulting Rosarians  who have been CRs at least 10 years before becoming Master Rosarians.
Claudia Bonnett
Virginia Troyer
Al Troyer
Carroll Sue Wagner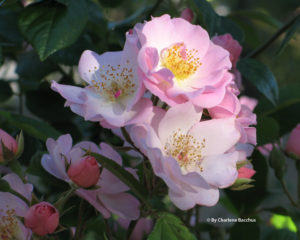 CHAIRPERSONS & COORDINATORS:

Garden Council Representatives: Debbie Butcher, Dianne Cress, Janet Dooley, Bill Farmer
Consulting Rosarian Coordinator:  Andy Core
Roses in Review Coordinator :  Al Troyer
Historians:  Karen and Kurt Snyder
Hospitality:  Beth Baker
Membership & Welcoming:  Donna Baremore
Newsletter Editor & Coordinator:  Bill Farmer & Debbie Butcher
Publicity:  Katrine Stewart
Point of Contact:  Rebecca Murphy:
Webmaster:  Rebecca Murphy
Yearbook:  Don Hardy
Spring Rose Show Co-Chairs:  Beth Baker & Janet Dooley
Fall Exhibition Co-Chairs:  Karen and Kurt Snyder
Sales & Fundraising:  Debbie Butcher
National CR Committee:  Bill Farmer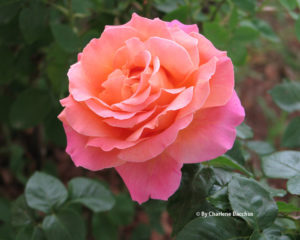 AMERICAN ROSE SOCIETY ACCREDITED
HORTICULTURE JUDGES:
Claudia Bonnett
William Christensen
Andy Core
Kreg Hill
Jack Ortega
Juanita Ortega
Pat Scharrer (Emeritus)
Al Troyer
Carroll Sue Wagner
Leah Watterberg
Jerry Yoneda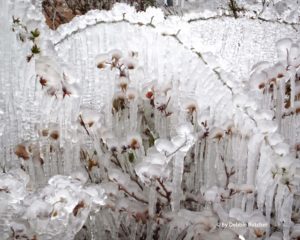 AMERICAN ROSE SOCIETY ACCREDITED
ARRANGEMENT JUDGES:
William Christensen
Andy Core
Kreg Hill
Juanita Ortega
Carroll Sue Wagner
ALBUQUERQUE ROSE GARDEN COMMITTEE:
Co-Chairs:  Claudia Bonnett and Beth Baker
Committee Members:
David Bossert
Debbie Butcher
Janet Dooley
Bill Farmer
Tim Moss
Rebecca Murphy
Pat Stone